SMAC
SANDUSKY
Premier Grassroots
Basketball Program
SMAC PROGRAM INFORMATION
The SMAC Boys basketball program has been around for over 20 years. Our goal is to offer players of all skill level the opportunity to improve their skills.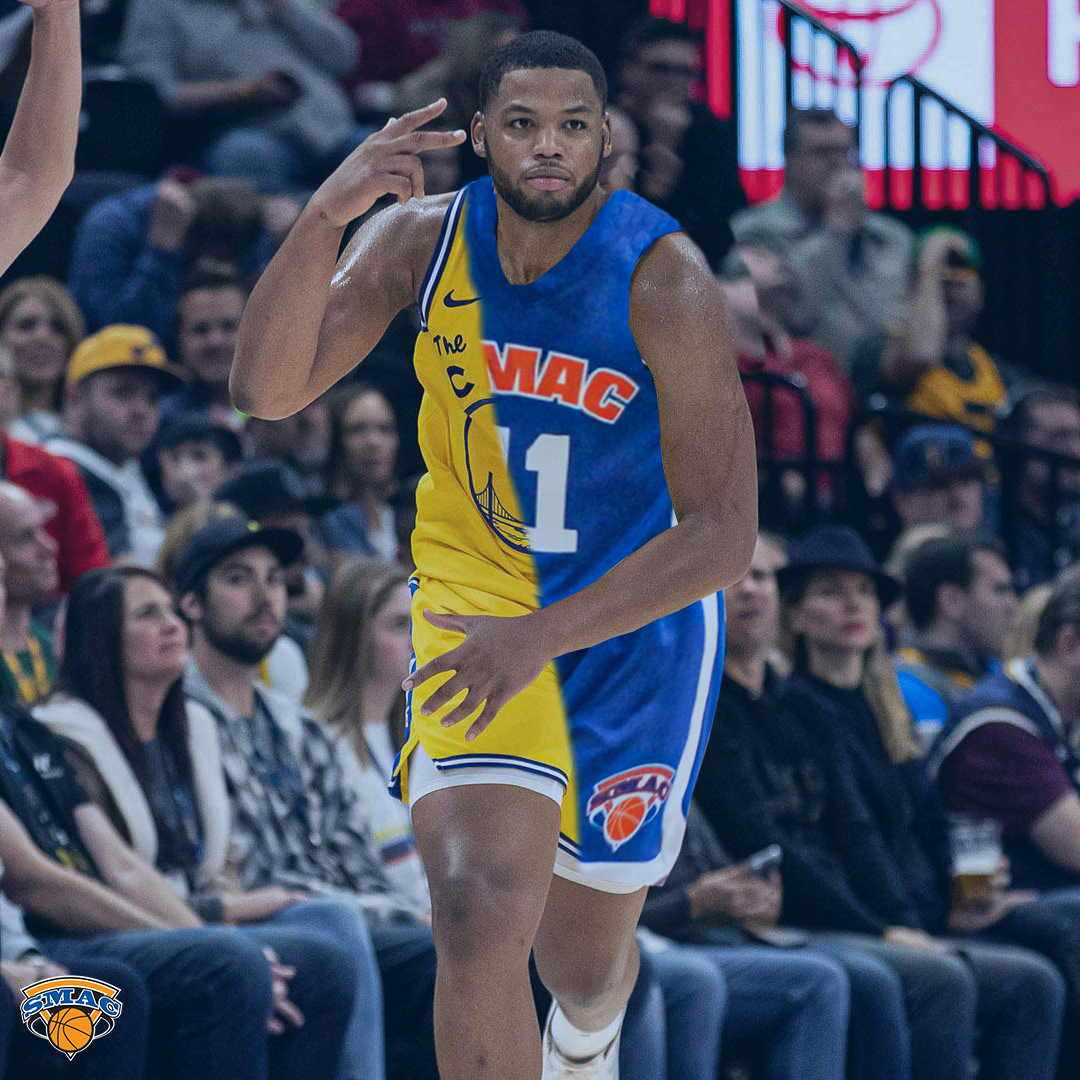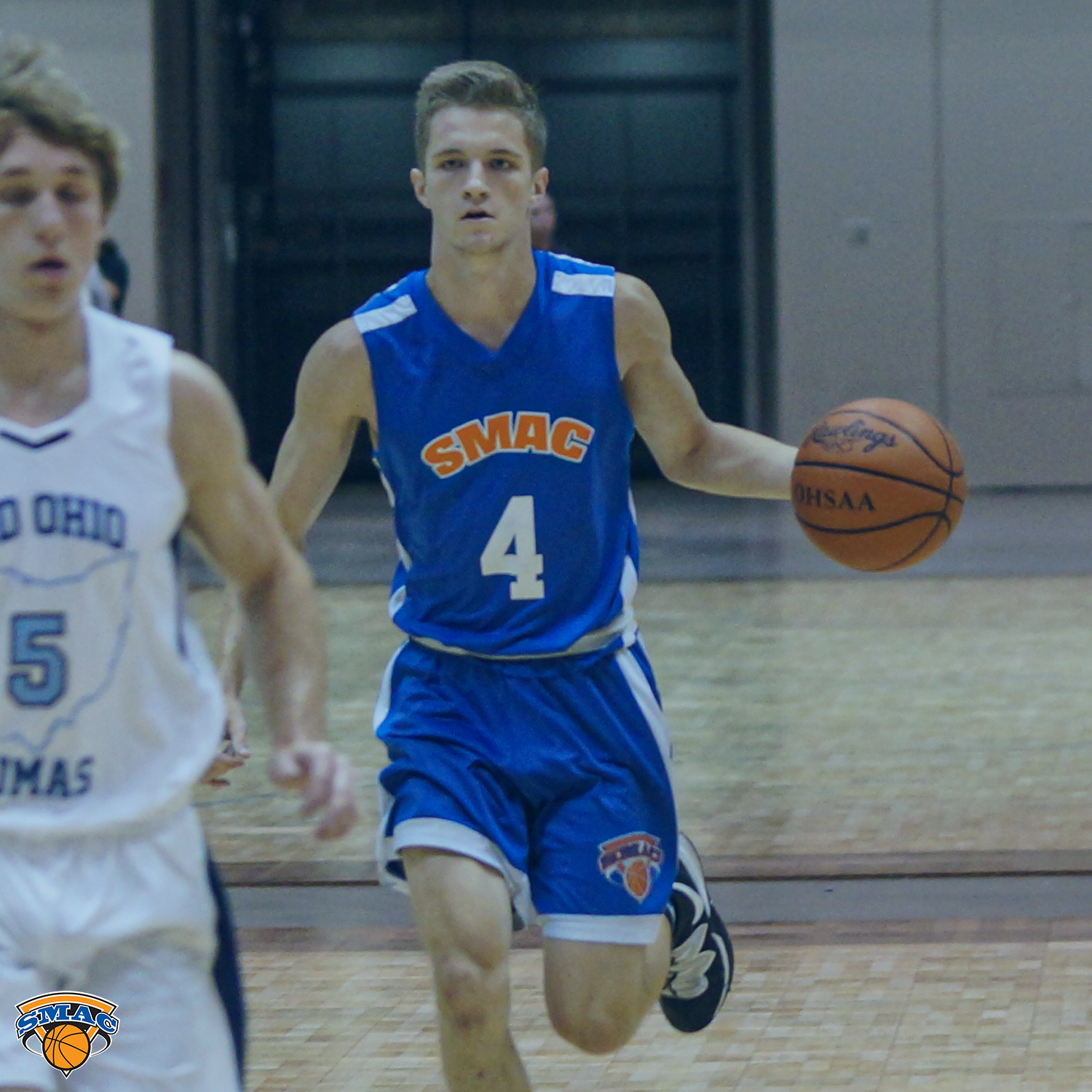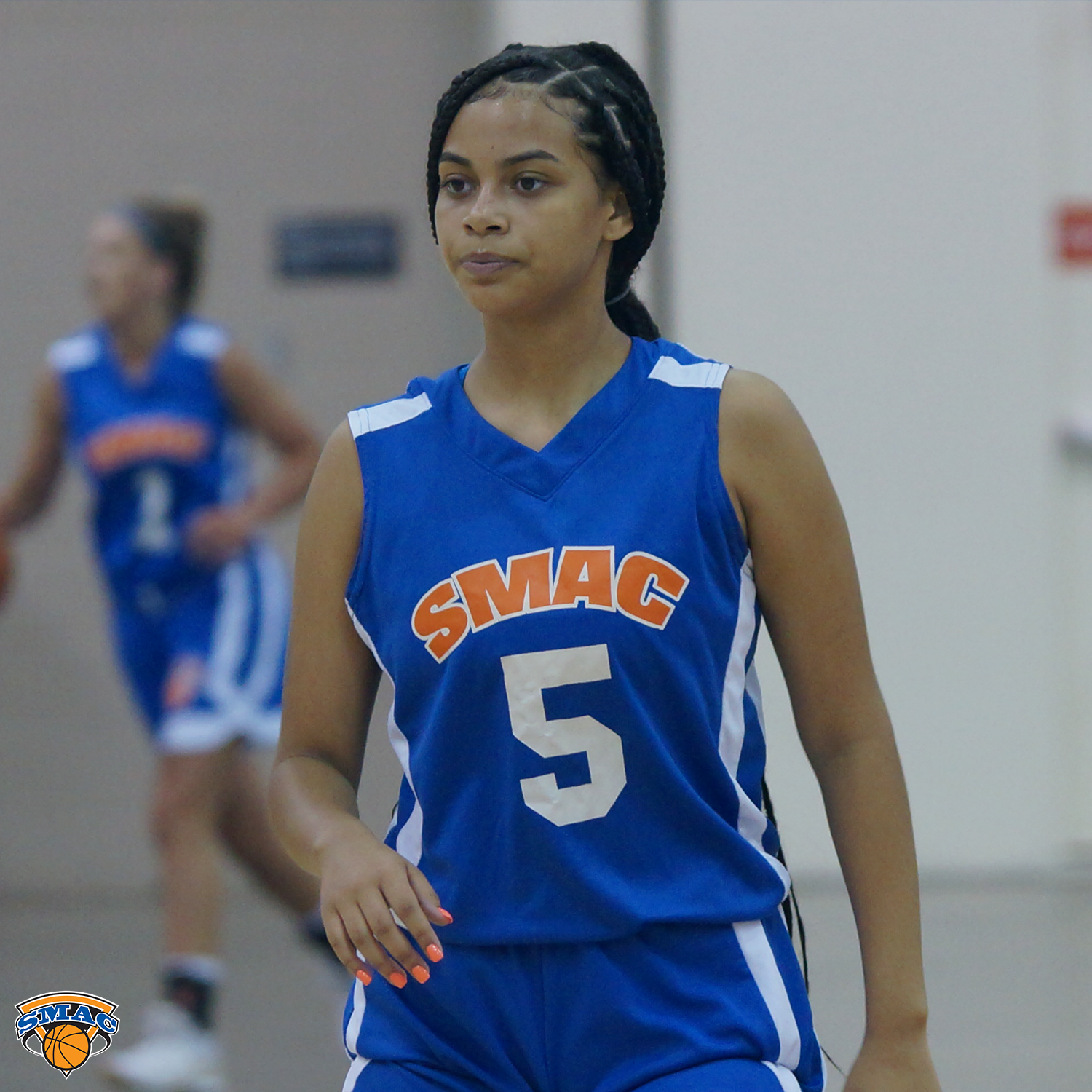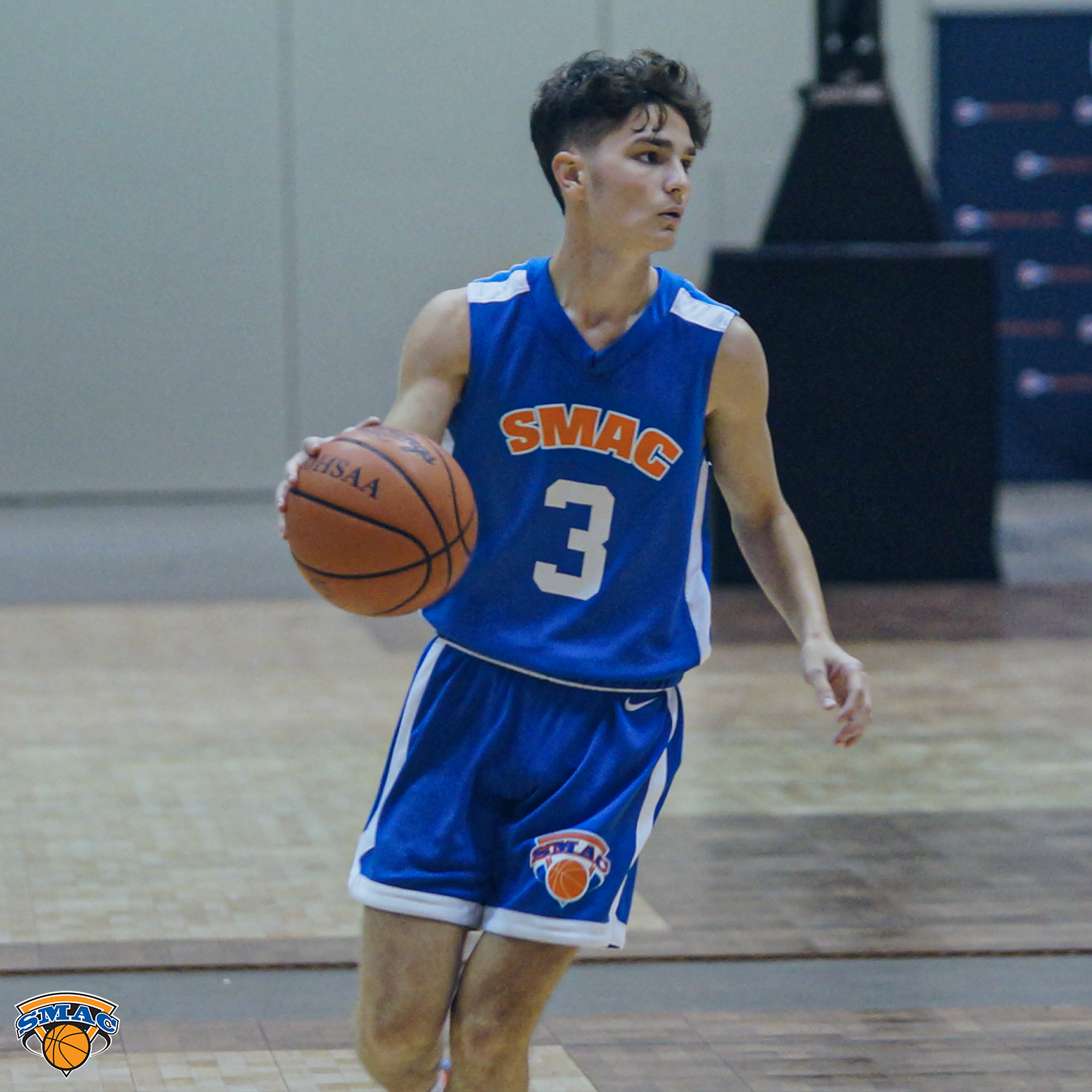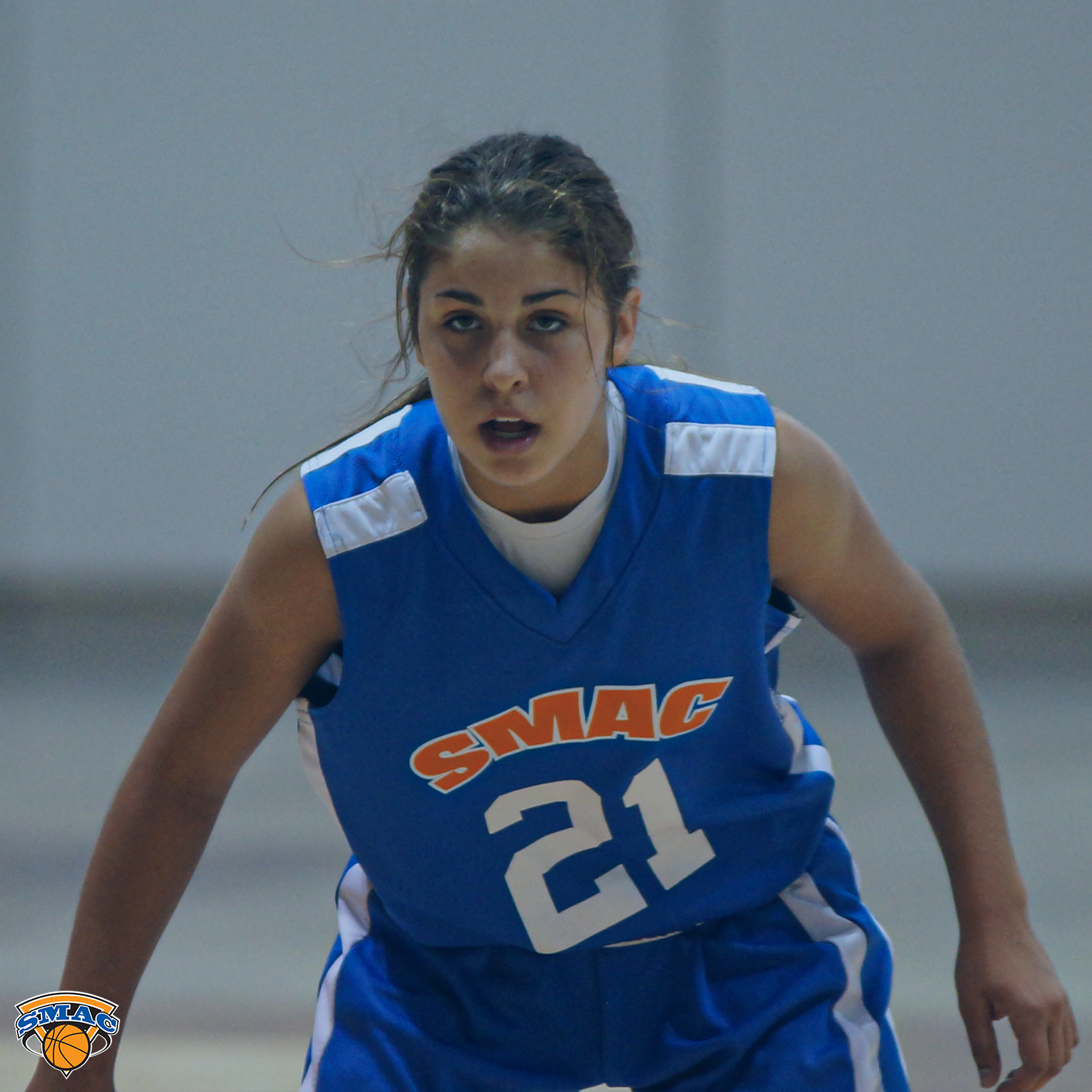 Teams at every skill level

Alumni at every level Professional and Collegiate
28+ Million In Scholarship Money Award to Alumni

Average 15 players a year who earn scholarships

We focus on player development
BUILDING BETTER PLAYERS
We do our best to teach every player the skills needed to play in any offensive or defensive scheme. Teaching every skill level from Beginner to Advanced how to develop at each area of their game.
SMAC SANDUSKY


BOYS AND GIRLS
PROGRAM FEES
ALL GRADES
INCLUDED:
4 Tournaments
Coaching
Practice Time
Club Fee
Uniform
Program Shirt
SMAC is about creating an environment where players can feel like they are a part of something more than just basketball.